Black Clover, one of The most popular anime series has ended for now but fans still have tons of questions for the series considering the suspense we were left in.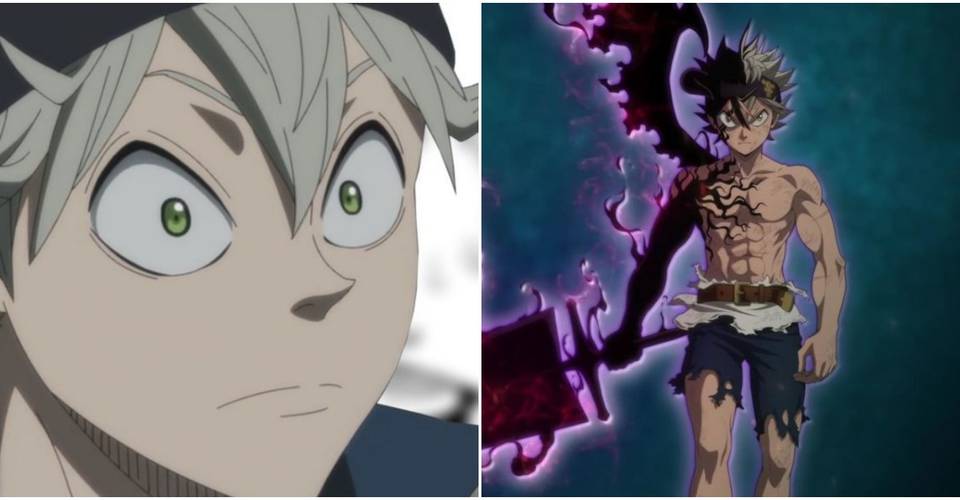 Black Clover the now known Hit anime of the current Generation was once a mediocre shonnen jump replacement. It took quite a long time for fans to get used to the unusual guy without magic aiming to become The Magic King with his rock hard willingness, determination and spirit.
But regardless of the popularity the series has gotten, did all that really stop the series from getting renewed?
I mean, at the moment there are no airing episodes to keep fans faithfull about the coming of a new season so it's pretty much worth the curiousity of Fans. In addition, there might be some things whether new or old that fans are currently wondering about.