The Anime begins with the Demon lord (Satan) striking fear into the heart of mortals as he begins to conquer the land of Ente Isla with his vast demon army. However while embarking on a brutal quest to subdue the entire continent, his plans were disrupted by the heavenly hero Emilia, forcing the Demon lord to retreat through a portal which happens to lead to the human world. The devil finds himself stranded in a modern day Tokyo along with his General Alsel and vows to return to the land of Isla with complete dominion, that's if they can find a way back.
While powerless in a world without magic, Satan then assumes the guise of a human named Sadao Maou and begins working at MgRonald's — a local fast-food restaurant — to make ends meet.
The anime got me confused just by watching the first episode because there was rather a serious battle scene so i had to go back to re-check the genre of the anime because i couldn't see the comedy. Although the comedy started pretty slow but as the episodes advanced it became more like what would satisfy it's fans. The story through the series was well originally made but it's a big letdown that it didn't get a season 2, Or will it ?, let's find out later.
The characters are well built up, showing and explaining each of their stories and finally giving them great development after, although some characters only show up a few times in the anime but they really did make an entrance it's most likely due to time constraint of a 1 season anime (Because they got a bit more explanation in the light novel), but if it's judged solely from this anime, then this will be a negative traits to not able to explore all the characters before the series actually end. Though i admit, I still enjoyed this anime as it is, it's decently paced, no argument there, an overpowered protagonist that's not just slicing his right and left, and no excessive use of plot armor, a solid story overall!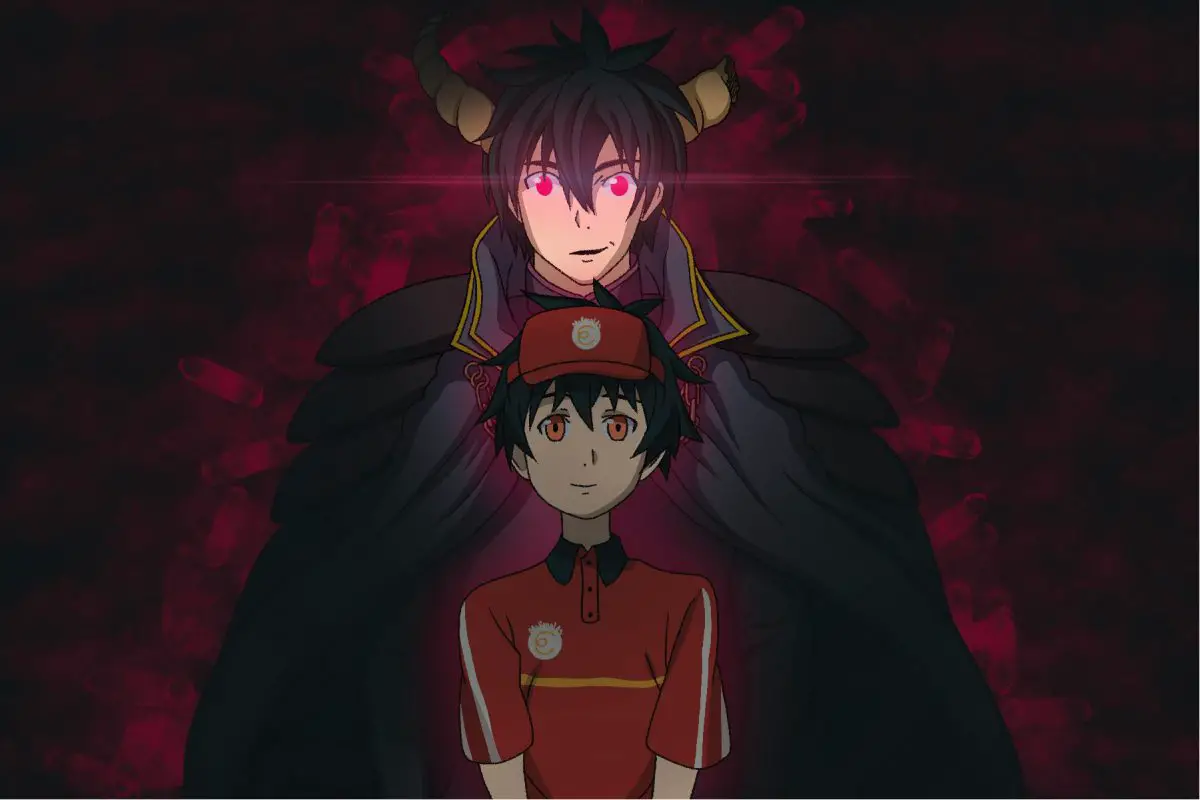 The arts are so diverse, some frames are just so spectacular, especially during the action or battle scenes, it's so obvious that hard-work really was put into the making of the anime , some are just completely hilarious but somehow still able to retain their identity as the anime arts. The above average frame counts made the animation on the smooth side of the anime, although not much, but it's certainly above average. The character design (and weapon design) are pretty unique that it doesn't still feel so generic.
I would recommend this anime to anyone any day based on the fact that it has decent comedy that's so gonna relieve your stress, it has a great mix of action scenes and comedy to keep fans wanting more and above all the character designs and growth are amazing too so don't overthink watching this Anime.